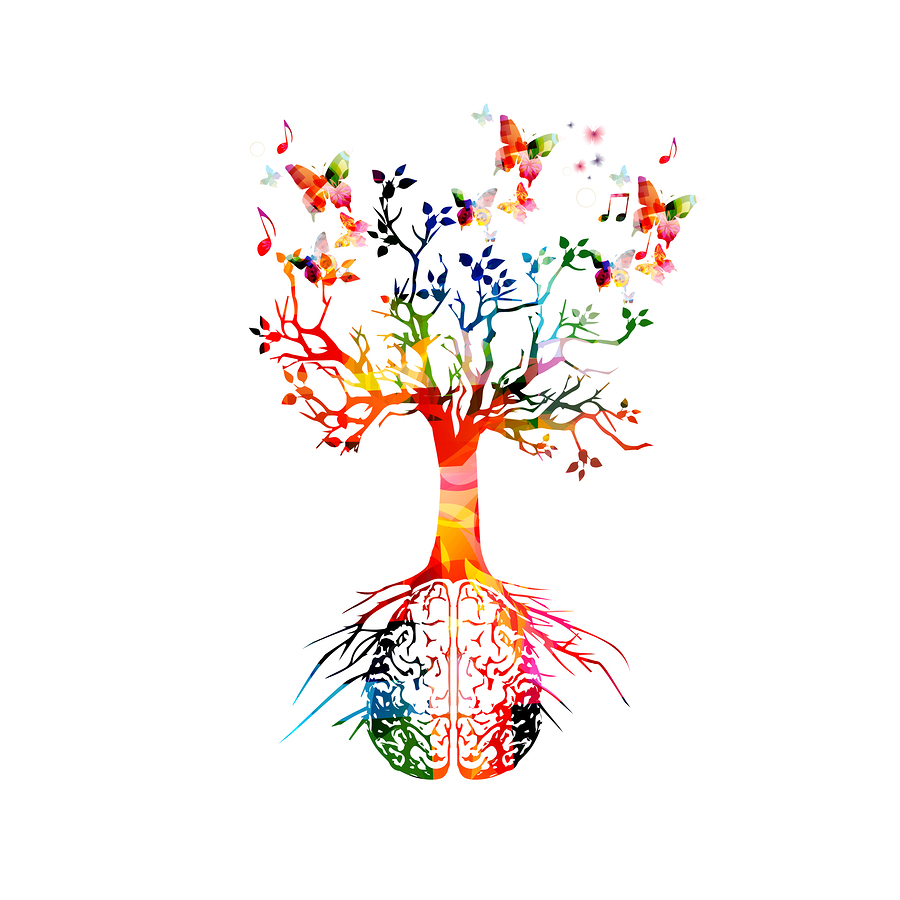 Coconuts – A Creativity Access Course With Mary Angel Blount
Creativity is the natural order of life. Life is energy: pure creative energy.  –Julia Cameron, The Artist's Way
Coconuts incorporates elements of Julia Cameron's life-changing program, The Artist's Way–journaling, artist's dates, and short writes–to facilitate a dramatic creative recovery. This class is designed to eliminate your creative blocks, eradicate fear around creating, and provide you with a warm and encouraging environment in which to do your thing. You will find your authentic voice as well as discover other avenues of creativity. In short, you will unleash the beast!
Many studies have shown that a community of like-minded, encouraging peers fosters greater creativity and joy.
This course runs deep–peel back the layers and let your authentic self shine!
Time/Date: 12 Mondays starting 9/14 through Dec. 7. 6:30 – 8:00 PM
Materials: The Artist's Way by Julia Cameron, Journal & pen
Teacher – Mary Angel Blount


[email protected]

com
(304) 685-1560
*Note: this is not a yoga class*