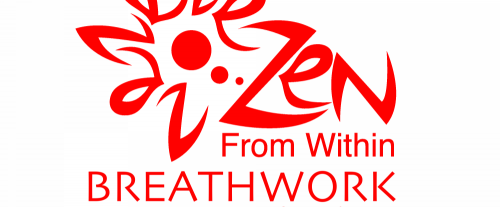 Breathwork Circle: SELF LOVE
Monday, October 19th

7:30-9pm
Cost $35
When we think about love we rarely think about loving ourselves first.  We often think about our husbands/wifes/children/pets/mothers/fathers/friends… everyone but ourselves.  In fact, lots of stuff prevents us from accepting ourselves and loving ourselves.  Limiting believes we tell ourselves daily… such as "I'm not worthy," "if only I were thinner… smarter… funnier," or "I'm not good enough."  If you nodded your head to any of these then consider joining us for the Breathwork Circle where we will connect with our community to realize we aren't the only ones feeling this way.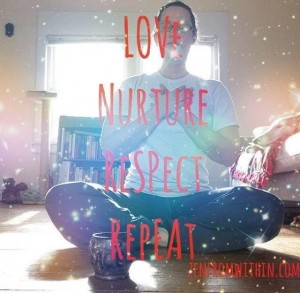 We'll use our breath like scrubbing bubbles to effervesce our emotions to the surface and breathe these limiting beliefs right out the door!  Making space for us to bring in a massive dose of much needed Self Love!
Breathwork is an active meditation technique that helps breakthrough any blocks you have around anything that stands in your way of healing.
We will get started in a sacred circle, letting our intentions for Self Love to be known.  When we move into the breathing portion of our circle Melita will apply essential oils to get your energy centers flowing and burn sage and holy wood to transform the energy of your emotions to allow deep releasing.  Melita will hold space for your healing as she guides you through every step of the way.
If you are ready to up your Self Love game, join Melita in this powerful Breathwork Circle.  Wear comfortable clothing and come as you are.  You do not need to bring anything at all.  Everything you need will be provided for you.  There is no physical yoga practice so beginners are welcome to join the circle!  If you have any questions, please email Melita:  [email protected]