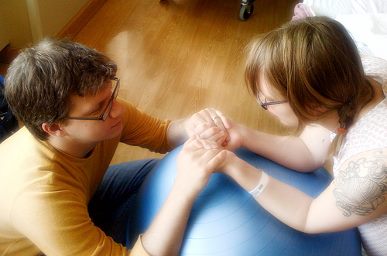 July 9th: BlissMama Yoga and Birthing Workshop for Couples
Get ready to meet your baby! Join Heidi Sherwin for her informative BlissMama Yoga and Birthing Workshop for Couples!
Saturday, July 9th
10am – 12:30pm
$75/couple
The 2.5 hour workshop is intended for expectant mothers (24 weeks+) and their birthing partners. Everyone will learn how to integrate yogic-centered practices, such as gentle postures, breathing techniques, and guided relaxation, into the labor and birthing experience. Birth Art sketching will also be introduced as a way to explore the birthing journey.
Whether you are planning a natural, medicated, or cesarean birth, this workshop is a great addition to traditional childbirth education classes. Time will also be available for questions, sharing, and interaction with other couples. Birthing partner includes spouse, boyfriend, family member, or friend. No yoga experience is necessary.