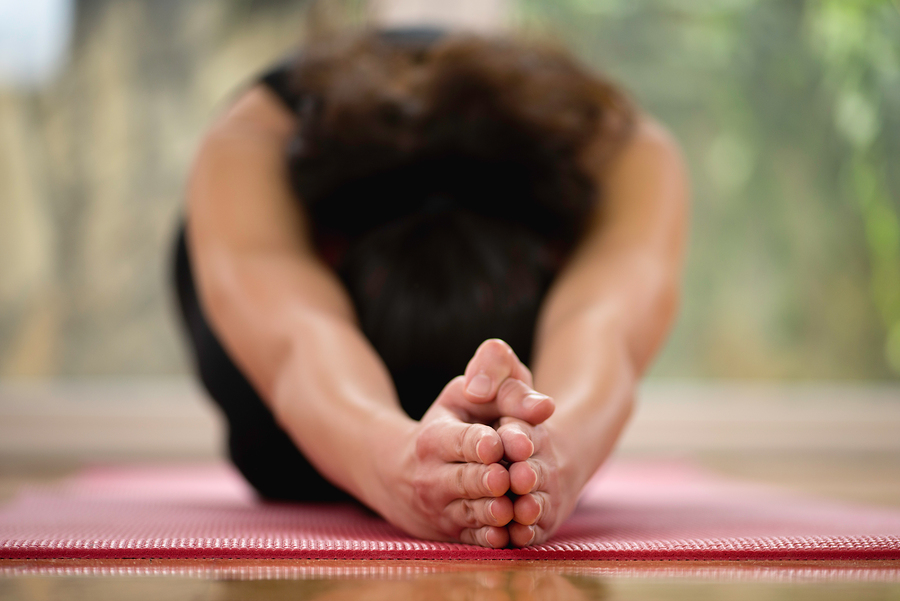 #BlissFriday Yoga Pass Sale
I absolutely love the atmosphere at Bliss, your instructors are so peaceful and calm, I feel refreshed the minute I walk in the building!! – Amanda T.
TODAY ONLY (11/23/18) – ONLINE ONLY
The fine print:
Your series pass is good for ALL of our regularly scheduled yoga classes.
This #BlissFriday series pass NEVER expires.
Yes, you can purchase as many as you like.
[button link="http://www.secure-booker.com/Bliss/OrderSeries.aspx" size="medium" align="center"] – #BlissFriday 20 Pack Student Rate $140 – [/button]
[button link="http://www.secure-booker.com/Bliss/OrderSeries.aspx" size="medium" align="center"] – #BlissFriday 20 Pack $180 – [/button]