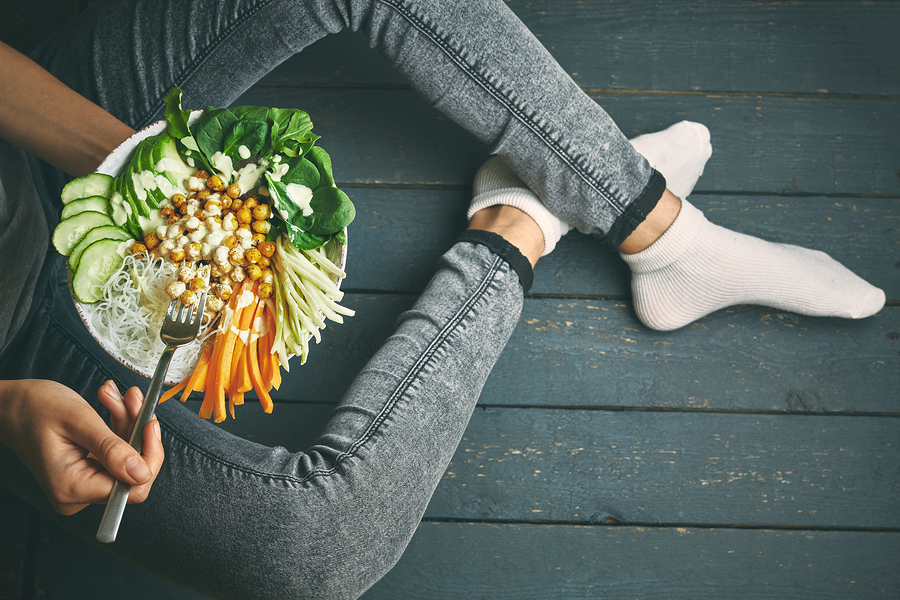 Bliss / Sargasso "Clean" Eating Experience
The Bliss/Sargasso CLEAN Eating Event is Back! We are ALWAYS excited to support this program through Bliss! After the holidays is always a popular time to detox, and The Bliss Sargasso Clean eating event offers you a perfect opportunity to get your body on the right track again.
The Bliss/Sargasso CLEANSE is a 21-day, clean eating program based on the best-selling book, Clean, by Dr. Alejandro Junger.
Step 1: [button link="http://spab.kr/47768GI" size="medium" align="center"] – Register for this program through Bliss $40 – [/button]
Step 2: Call Sargasso to sign up and Pay ($420) for your meals (304-554-0100) – Deadline January 9th.
Step 3: Read your email from Mary Angel detailing cleanse support meetings and more.
What does this program entail?
The Bliss/Sargasso Clean eating program offers a convenient way to experience "Clean Eating" per the Dr. Junger method. The meals are prepared vegan, with the option to add Clean-approved meat (such as chicken or fish) which you can purchase separately or from Sargasso. The Bliss – Sargasso cleanse offers participants:
Cleanse Support from Registered Yoga Teacher Mary Angel Blount.
A 21 day "Clean" eating group event that helps you find just how foods affect your pain, inflammation and digestion.
Discounts on select BlissBlissBliss Services TBA
Access to a 5-course Culmination Dinner at Sargasso on February 6 (Price and Banquet menu announced soon)

Come To Mary Angel's FREE Pre-Clean Eating Support Meeting at Bliss on January 9, 2020, 7:00-8:00pm.
More questions? Contact Mary Angel ([email protected])