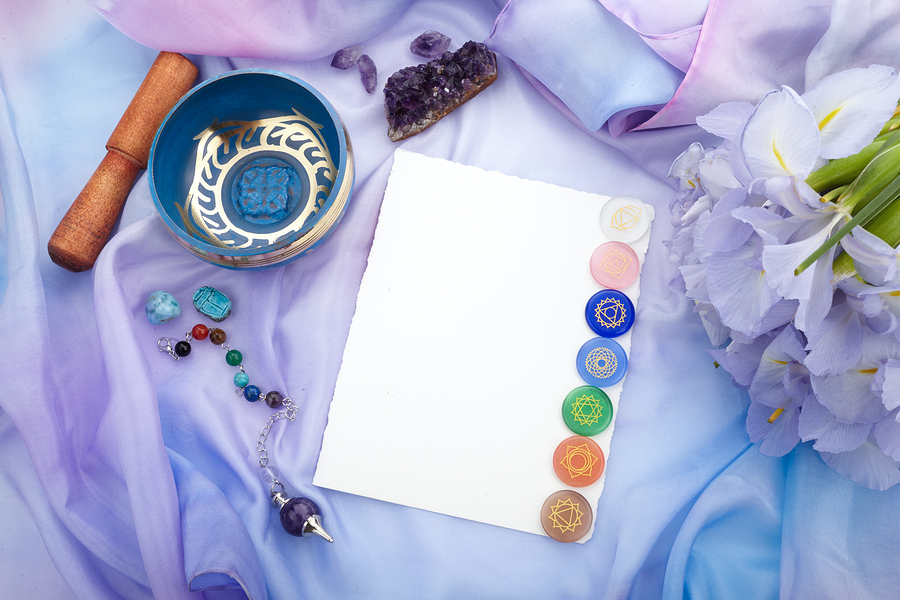 Beyond The 7: Reiki & The Chakras
As the spirit and flow of Reiki comes into your life, you start to notice and FEEL power centers that are not always identifiable in traditional texts. Join Marilyn and Elizabeth as they help you tap into and put a name to the esoteric chakras. We'll go over 14 additional power centers beyond the 7 chakras most often taught as part of Reiki. Time for practice is also factored in so that each participant will experience the giving and receiving.
We love, we feel, we learn so we created
Wear comfortable clothing. After your check in, grab a cup of tea and we will meet in the upstairs Shiva Yoga room.
Date:Oct. 19
Time: 10-12PM
Fee: $66
Supplies: You bring your notebook or journal, we supply a handout and certificate of completion.

[button link="http://spab.kr/X89jFbM" size="medium" align="center"] – Book Beyond The 7 – $66 [/button]
Register to hold your spot – Only 12 spaces – This event is billed at registration – No Refunds. Send a Friend in your place if you cannot attend last minute.