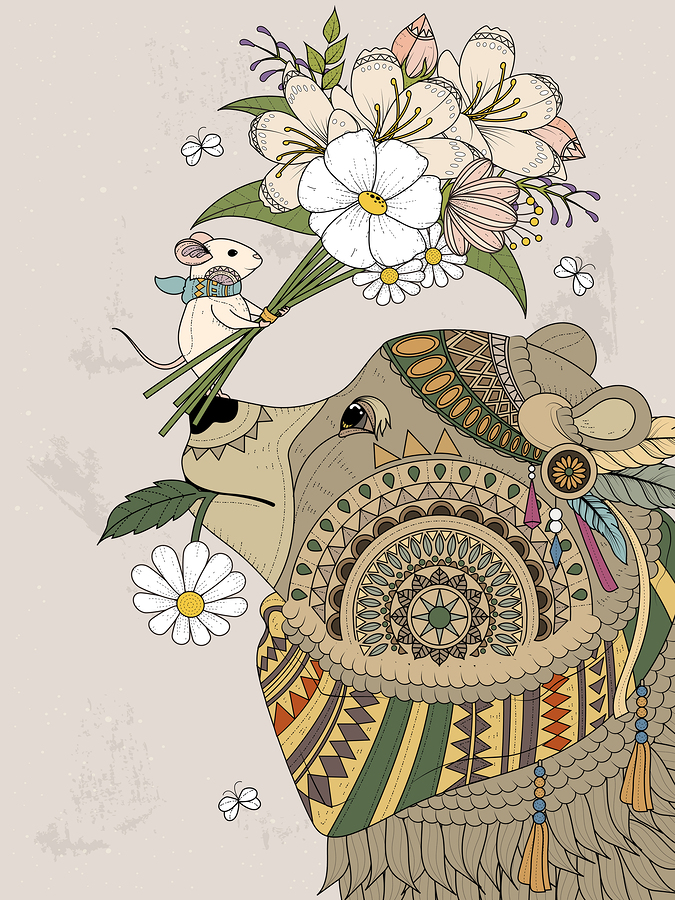 What Animal Spirit Is Your Guide
Ever notice that you always see a particular animal or bird no matter where you are? Notice that this creature shows up exactly when you need it to as a source of comfort. We call this a animal totem or animal spirit guide.
Anyone can have a guide. You can have multiple guides.
An animal/spirit guide will intrigue and resonate. Your guides can connect you deeper to the life you are wanting to live and offer you focus and direction based on the characteristics of that animal or bird. One extra positive impact of enjoying your spirit guide is that in our busy, modern lives, these guides can connect us deeper to mother nature.
If you have missed Talia's workshops on this topic (don't worry we'll have more soon), know that we also carry several much loved decks in the #BlissShop. These decks can help you find the meanings behind the animals that you see.
Come check out all the decks during Ganesha's Trunk Show.
This is our day long open house style event where the #BlissShop is open and we have lots of yoga classes, meditation workshops and other special services available. Save the date April 28th 9-5 and see all the events.